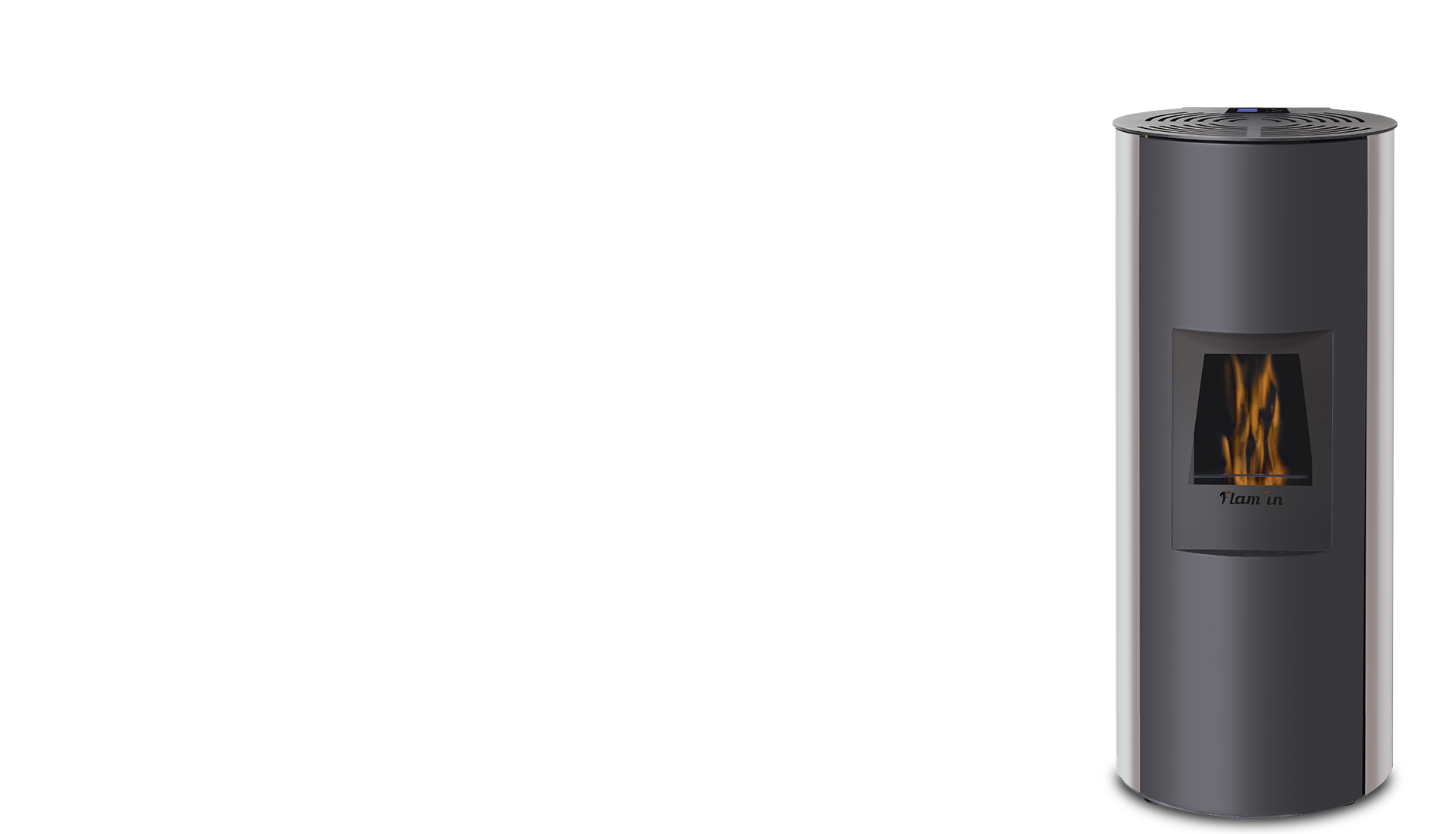 CONNECTED TO YOUR SMARTPHONE
CONNECTED TO YOUR SMARTPHONE
Without conduit, without comparison
The Flam'in stove allows a fast and ecological heating by transforming by catalysis the bioethanol into hydrogen, thus doubling its calorific power.
Contrary to other stoves, no need for chimney or existing conduit, it does not require any fastidious installation and will find its place in any interior, even in apartment.
The Flam'in stove respects the ecology with zero carbon emissions.
Thanks to its safety sensor, you will enjoy the heat serenely. All the functions of this stove are usable in a simple and secure way from your smartphone.
Its size of 121.5 cm high by 51.5 cm deep, you can move it as you wish.
Technological and ecological innovation
Its efficiency and simplicity of use will seduce you. The DELAITTE high performance burner (French patent) doubles the caloric power of ethanol.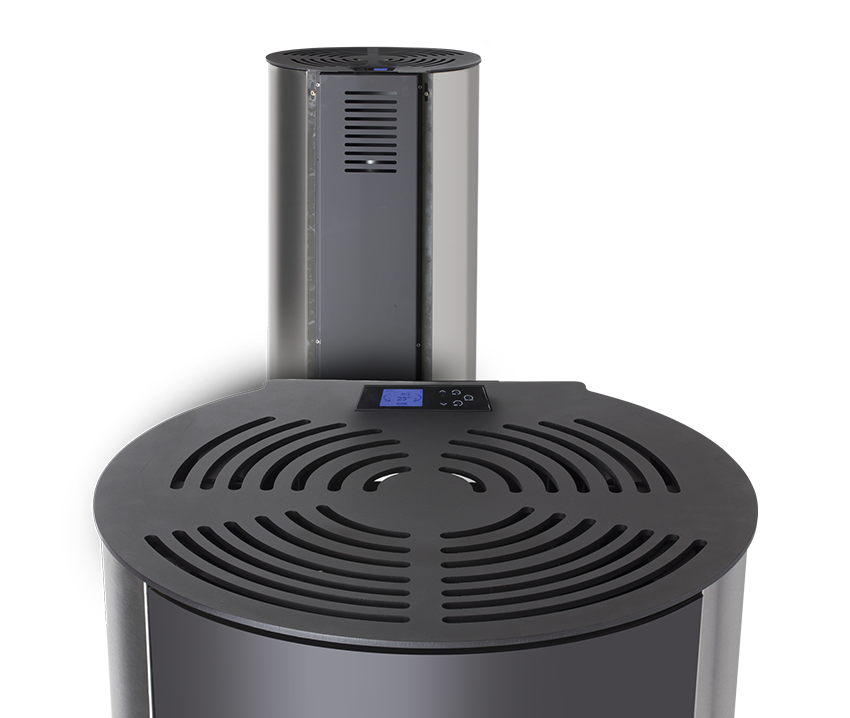 Flueless installation
Easily movable
100% efficiency
Supply without decanting by 10 L canister
Power 8/10 KW
Consumption from 0,9 to 1 L/h without thermostat programming
Low voltage operation 12 V
CO2 safety
Natural convection and/or forced air by tangential fan
Electronic regulation with touch screen (standard), smartphone controls (optional)
Daily, weekly and weekend programming
Automatic ignition
Stainless steel hearth, Corten steel heating element
Ultra quiet
Find the Flam'in stove near you
The Flam'in stove is distributed throughout France. To order it, see the list of sales points below.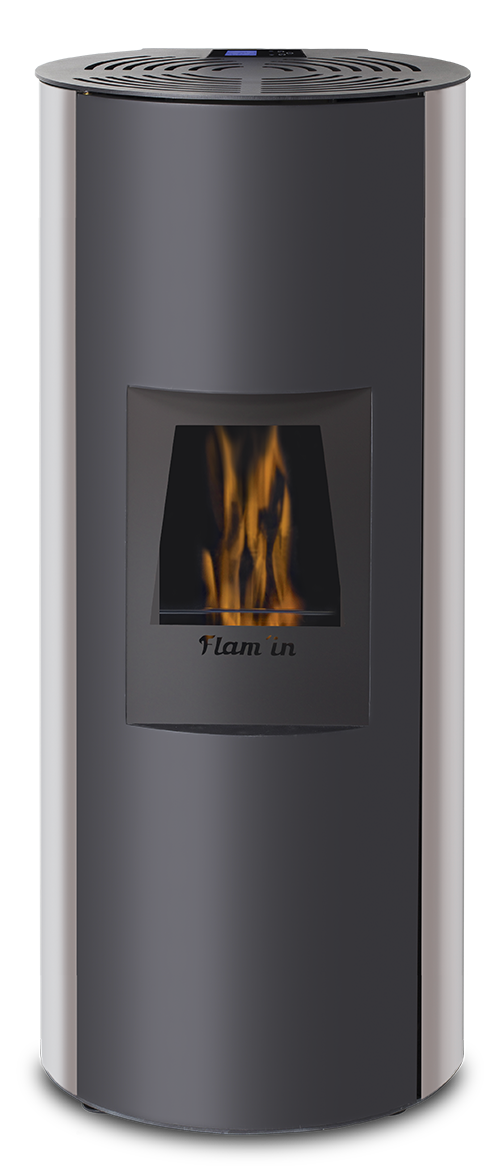 Plus d'info
Le Poêle Flam'in est fabriqué en France par :
ARPEGY SAS
60 avenue de Thiers
03270 Saint-Yorre
Tél : 04 70 98 86 99